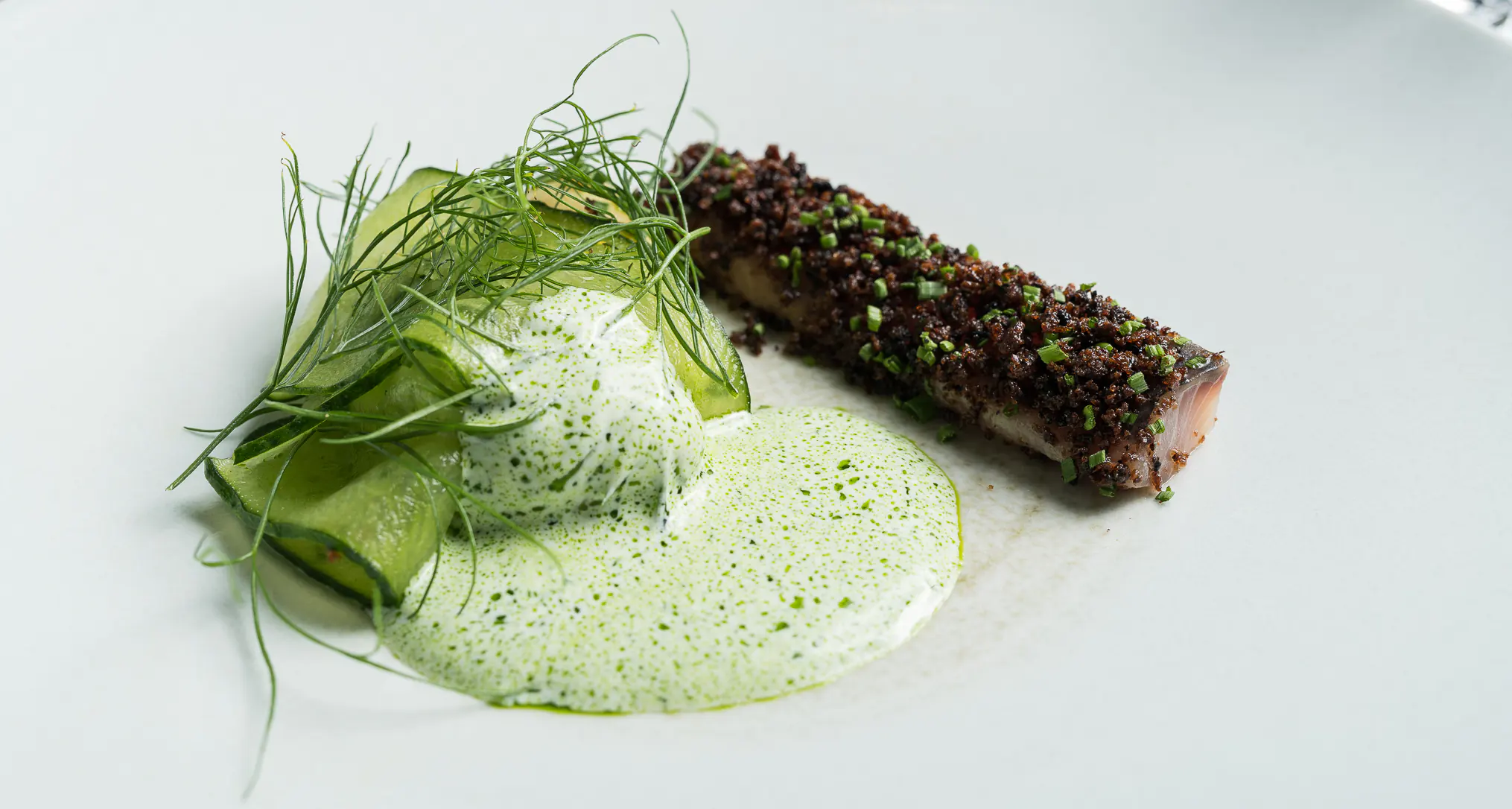 It's finally May Day – start your summer on Särkkänlinna!
We have been waiting for this! The long winter is now behind us and we can open our doors again. We will kick off the summer season in Särkänlinna on May Day. So book a table, step on the ferry just off Kaivopuisto and make sure your balloons stay with you for the whole sea voyage – we'll be waiting with bubbly drinks and delicious food.
On May Day, we'll be serving a three-course menu designed by our head chef Kalle Tanner. There will be two settings (11. 30 am to 2 pm and 3 pm to 6 pm) – so you can still make it to the island after the park picnic.
Welcome!
SÄRKÄNLINNA MAY DAY LUNCH 54€
Two settings; 11. 30 am to 2 pm and 3 pm to 6 pm
STARTERS
Matjess herring, Västerbotten cheese and spring potatoes
Or
Duck terrine, apricot and brioche
MAIN COURSES
Spring lamb entrecôte, grilled spring cabbage and Madeira sauce
Or
Smoked salmon, horseradish potato and morrel sauce
DESSERT
Yoghurt parfait, strawberry soup and almond
+ For an additional fee: Finnish cheeses, cherry jam and archipelago bread +14 €
CHILDREN'S PRICES
54 € May Day lunch menu
0-4 years 0 €
5-12 years half price
CHILDREN'S MEALS – 16 €
Fried salmon and mashed potato
Minute steak and french fries